Services, feasibility studies, concept development up to machine development and contract manufacturing
As a renowned special machine constructor, we offer you a comprehensive range of services, from well-founded feasibility studies and creative concept development to customized machine development – all specially tailored to your individual requirements.
Our comprehensive machine park enables us to optimally support your company with professional contract manufacturing on our equipment.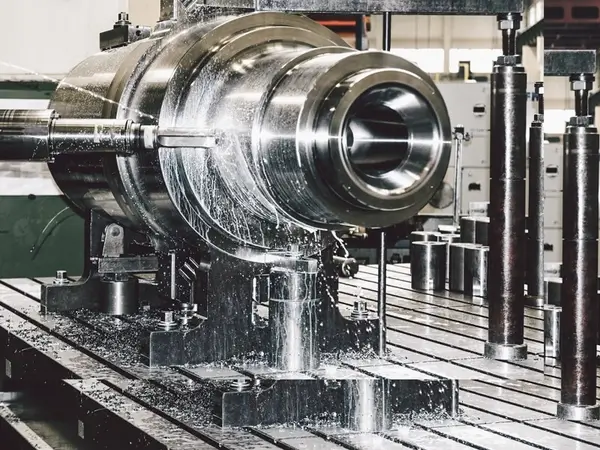 Perfectly coordinated with our construction office, we plan and produce the core components of our machines in-house. Therefore, we stand for first-class quality.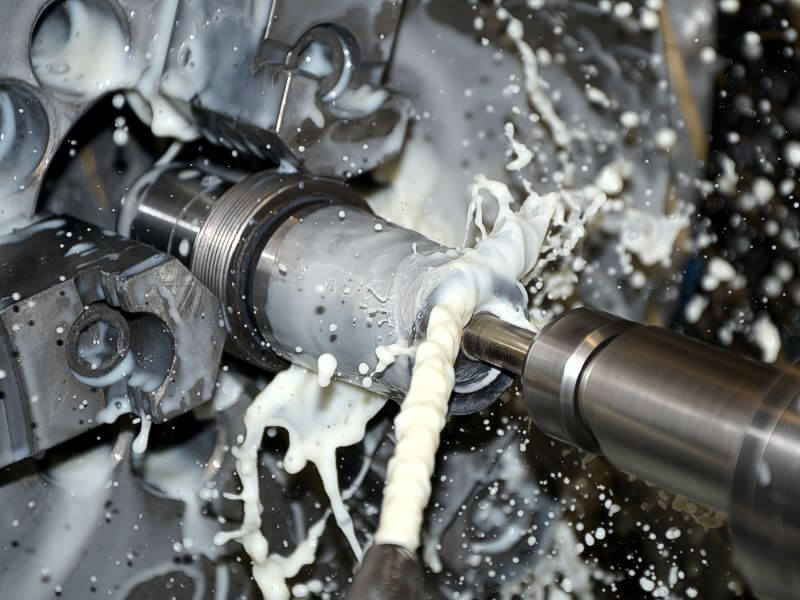 We manufacture for you! Details about our machinery you can findhere. Please feel free to call us for further questions.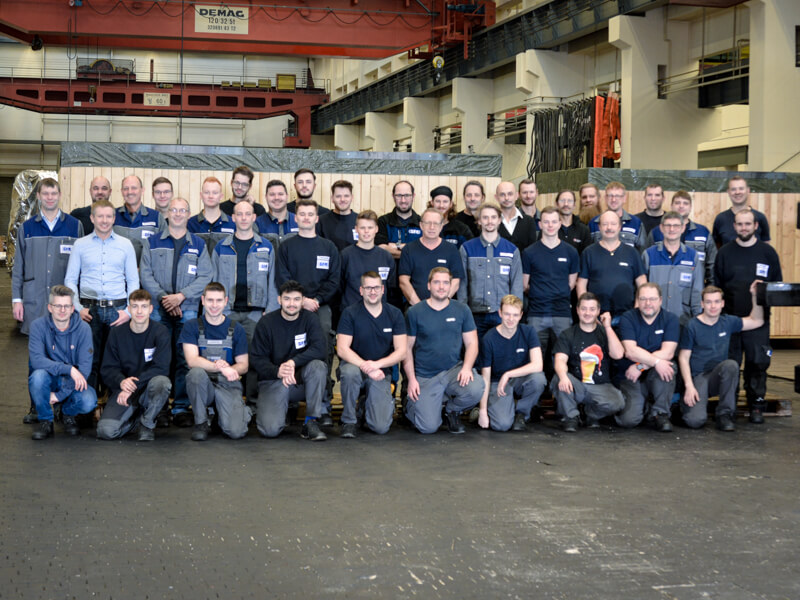 Our service engineers take care of the assembly and commissioning of the machines. They are available to our customers as contact persons when it comes to maintenance, spare parts, training and upgrades – throughout the entire service life of the machines.
After many years of use, we recommend updating your production machines to the latest state of the art in technology and safety. Together, we develop customized solutions to ensure long-term economic use of the machine or plant.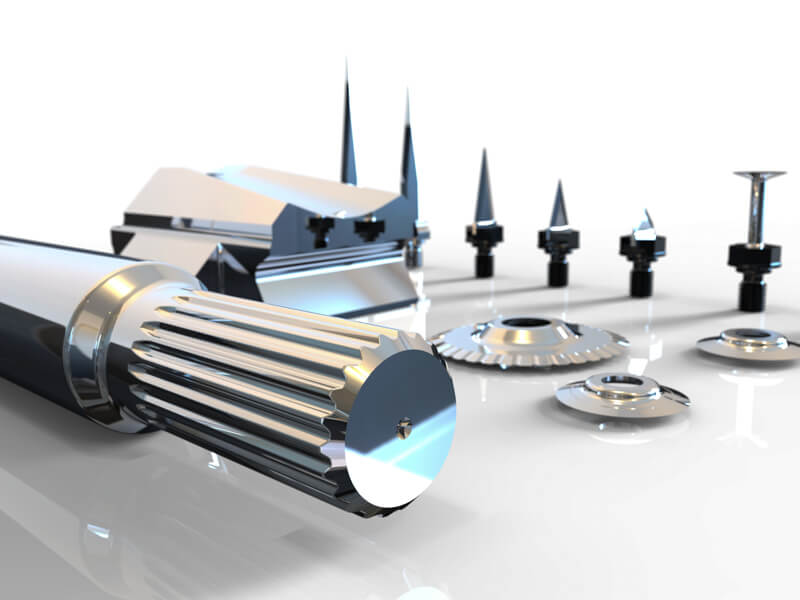 For maximum process optimization, we develop not only first-class machines and controls, but also customized tools. Our tools are perfectly tuned for operation, process reliability and durability. In addition, we take over the management and reconditioning of worn tools – for individual cases or in the course of framework agreements.
Our deep understanding in the application forms the basis for the development of new machines. The many years of experience of our team form the foundation in the constructive implementation. We produce in-house and after thorough testing we present you with your customized solution.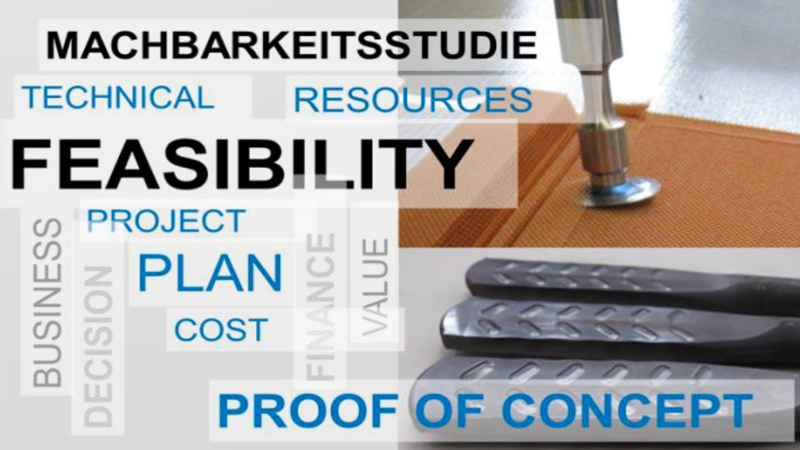 For novel applications, we conduct feasibility studies when technically clear statements are necessary due to insufficient experience. With our in-house trial machines, we identify critical technical challenges and present solutions.
LAYOUT AND CONCEPT DESIGN
Based on your requirements, we develop a customized plant concept. Our team of experts uses industry knowledge and our experience with existing plants to develop sophisticated solutions in dialog with you.